Regular price
£9.99 GBP
Sale price
£9.99 GBP
Unit price
per
Sale
Sold out
The eBook will directly be sent to the email you place after checkout in PDF format.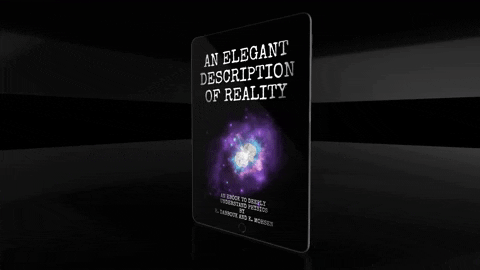 Learn the best 15 topics we encountered in university as we studied physics simply and elegantly without rigorous mathematics. Nothing is better than the reward of understanding how this complex universe operates and this is the best place to start with the 15 topics below.
Using physics, we understand the world we live in. This exploration leads us to the most fascinating theories today from quantum mechanics to general relativity.
But the problem with such theories is their dense mathematical requirements. So, we made an elegant and easy-to-understand description of all these topics without diving a lot into mathematics.
View full details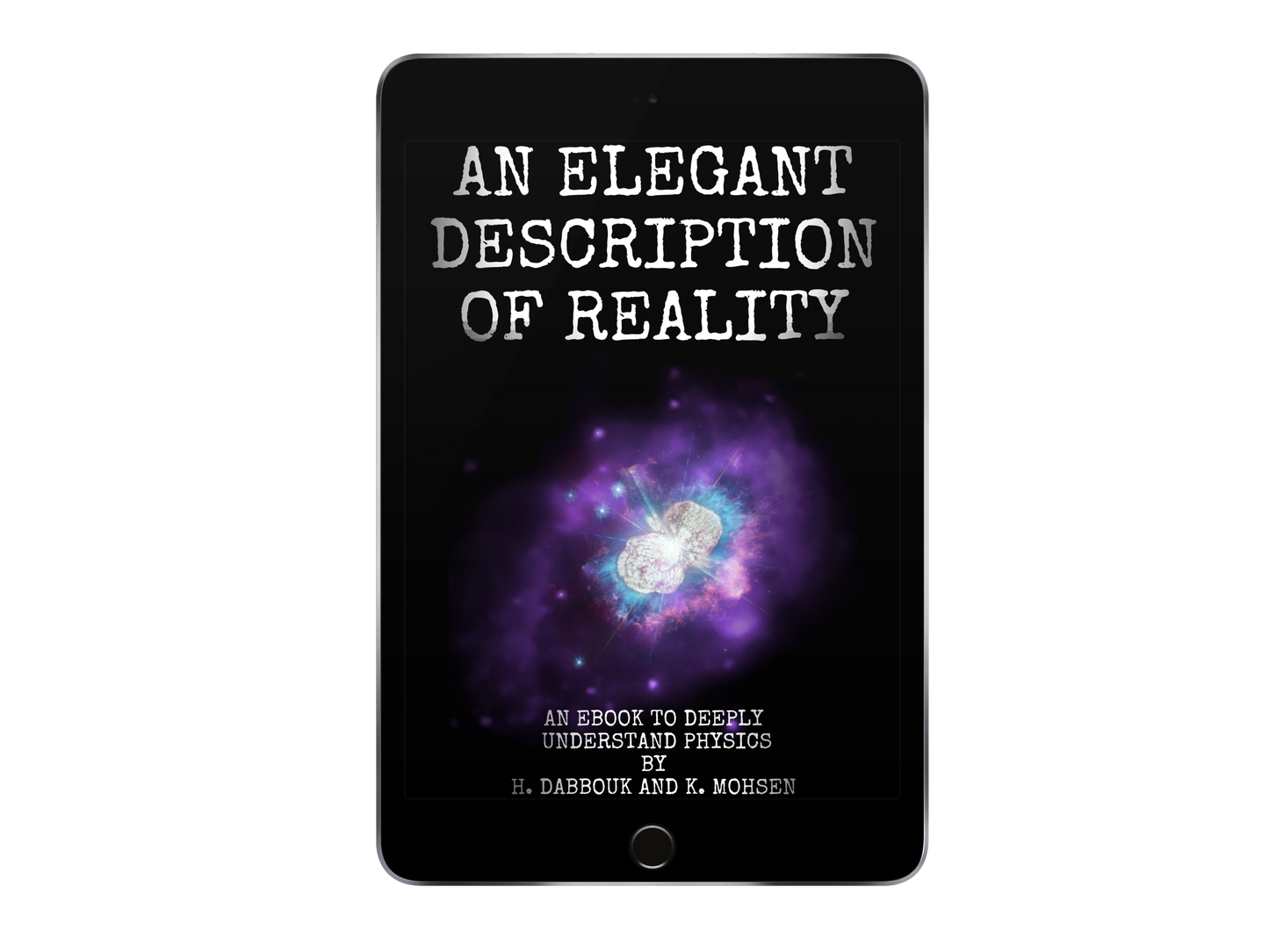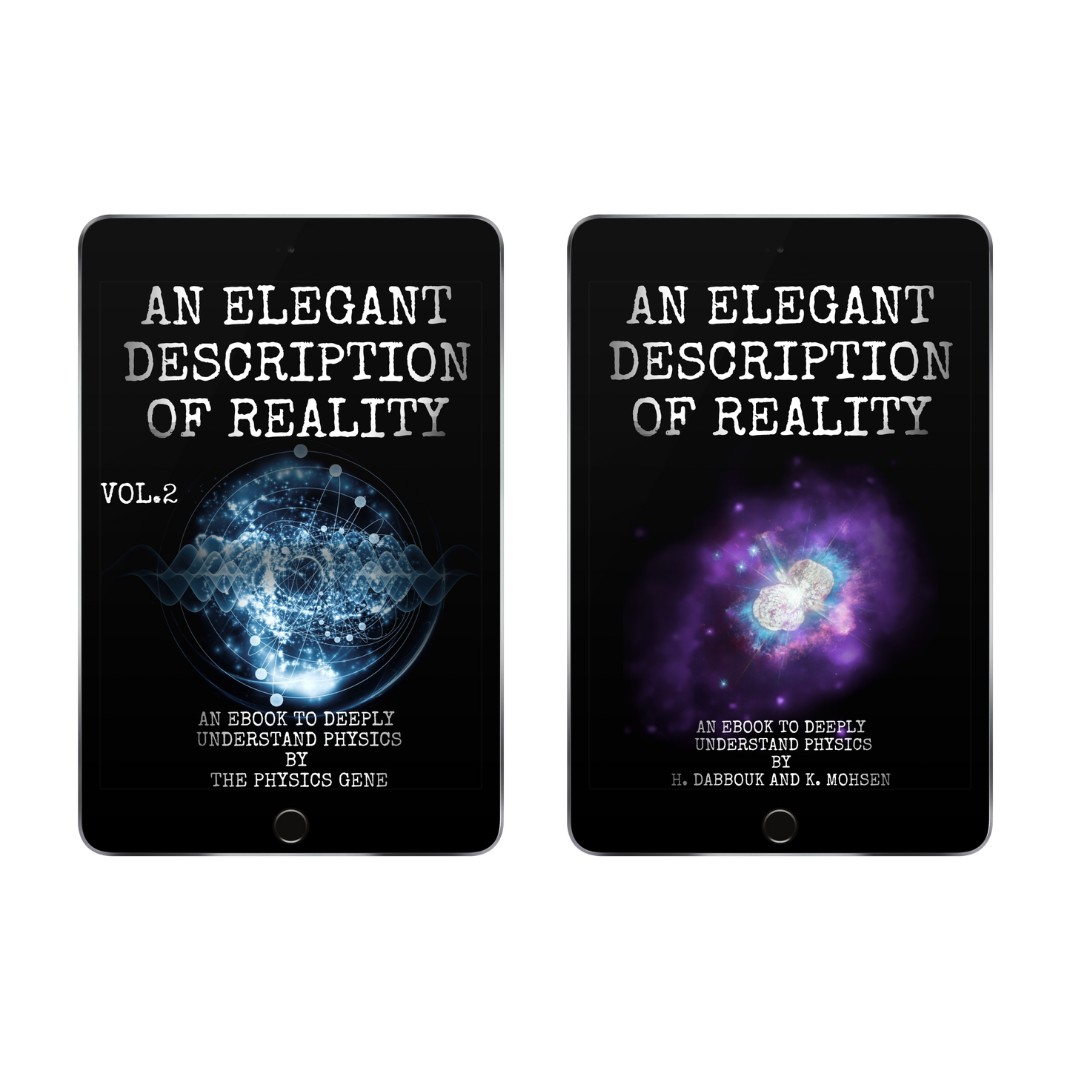 My first time reading and purchasing a physics book
I'm genuinely impressed. I plan on buying the other books you have to offer, after I'm done with the first. You've done a good job and should give yourselves a pat on the back. I might even take a physics class in college for fun just because you've peaked my interest in the subject. I've always been interested in space.
Truly elegant
Concise simple yet in-depth, written with a sensitive touch of humanity.
An Elegant Description of Reality Vol.1
FAQ
Is the ebook available in other languages?

The eBook is only available in English at the moment.
Can I order a printed copy of the eBook?

The eBook is only available as a soft copy (pdf) at the moment.
Should I have a good base in physics or math?

We assumed zero knowledge in physics and math even when discussing advanced topics. We take you through every required detail one by one till we reach the final more complex idea.